How to Get Affordable Car Insurance for New Car Models
If you are planning to buy a new car, you should check in advance how much you could pay to keep it insured. On our website, you can get the
best car insurance quotes, and find out how much you can pay on your policy premiums for your new car. Newer car models are usually more expensive to insure. Some factors like increased theft rates increased costs to repair, and the car type can make your vehicle rates to be pricier.
Here is a list of tips that will help you get affordable insurance for a new car: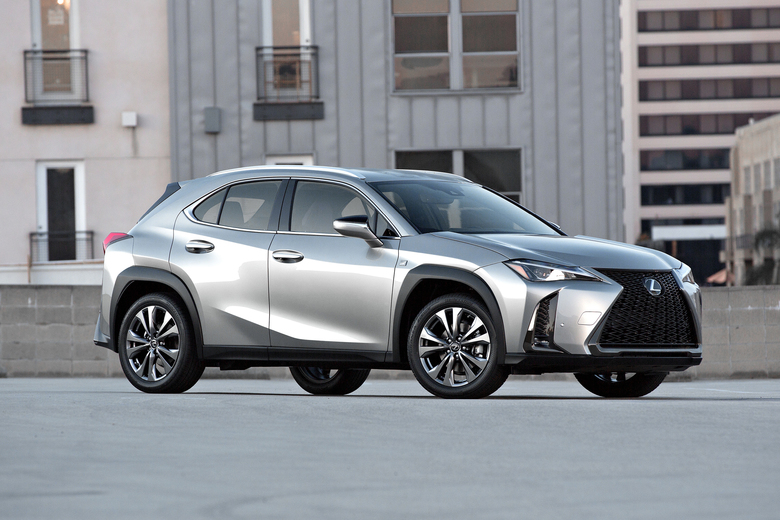 Choose the right car. SUV's, mini-vans, and crossovers are cheaper to insure than other car models. The typical drivers of these car models are considered to be responsible parents who put safety first, ahead of speed or horsepower. These cars are usually equipped with several safety devices like rearview cameras, additional airbags, cruise control, and others devices that lower the policy rates.
Install safety devices. In addition to the standard safety devices found on your new car, you can add other devices in order to decrease your policy rates even more. These safety devices are forward collision warning, auto brake, lane departure warning, lane departure prevention, adaptive headlights, blind spot detection, GPS tracking, and others.
Consider usage-based insurance. Allow your insurer to install a small telematic device in your vehicle. Usually, a telematics device will send real-time data about, how many miles are driven, time of day when the car is driven, braking, acceleration, speed, cornering, distance traveled, back to the insurer. You can expect to see a significant decrease in your premium rates if you are a good driver.
Raise your deductibles. You can lower your new car insurance rates, by agreeing to pay more money from your own pocket in case you provoke an accident.
Shop online for quotes. If you purchased a new car, it is important to compare multiple quotes from different insurers. You should get at least five quotes, and start comparing. After you find an offer that suits, you should contact that insurer and ask if you are eligible for other discounts.
Visit us for more info and free quotes. Read more!