How to Lower Car Insurance Rates by Dropping Full Coverage
Auto insurance is mandatory in most states. How much coverage do we need beyond the state's minimum, is up to us. No one wants to pay extra on the coverage they don't actually need. In order to save money, many drivers will try to tweak their policies by changing the deductibles and the coverage amounts. You can also try to shop car insurance online quotes and see if you can find a better deal.
In order to save as much money as possible, will drop their full coverage, and keep only the state's minimum required insurance. Most drivers will drop full coverage in the following situations: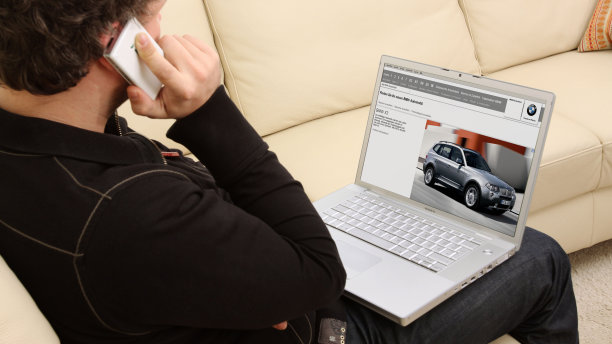 The car is too old. Unless your car is a collectible or a classic, the value of your car has significantly decreased if it's 10 years old, or older. No matter if your car Is well kept, or has a low mileage if it's too old, having full coverage is not worth it anymore.
The car has high mileage. If you or your family members use the car very often, then you can bet the odometer will show some high numbers. Even if your car is only 4-5 years old, if the odometer shows that the car was driven for 150,000 miles or even 200,000 miles, you should consider dropping full coverage.
The car is a piece of rust. This one is obvious. Why would anyone want to keep full coverage on a car that its condition has degraded so badly, that it's now covered in rust?
You paid the car loan. If your car is financed by a bank or other financial institution, they will impose you to have full coverage. Once the loan is paid, you can decide to keep or drop the full coverage.
You can't afford it anymore. You've entered into financial troubles, and you are low on cash. Dropping full coverage can help you save the money you need it elsewhere.
You are a good driver. If you consider that you are a driver, that will not cause accidents in the future, you may consider dropping full coverage. Looking back on the driving record, will help you make this decision or not.
You keep your car in a garage. If you can protect your car against weather damage, theft, vandalism, and fire, you may consider dropping full coverage. If you do drop full coverage, you will have to be careful how you drive and not cause accidents. But if you do cause an accident, and you don't have full coverage, you will have to pay from own pocket to repair your vehicle.
Visit us for more info and free quotes. Check our website for more info!