How to Select The Best Car Insurance Companies
With so many car insurance companies available on the market, drivers might be in trouble selecting the best insurance company for them. To find an insurer that suits their needs, drivers will have to consume time to analyze multiple factors. On our website, you can compare car insurance quotes, and find reliable insurance companies.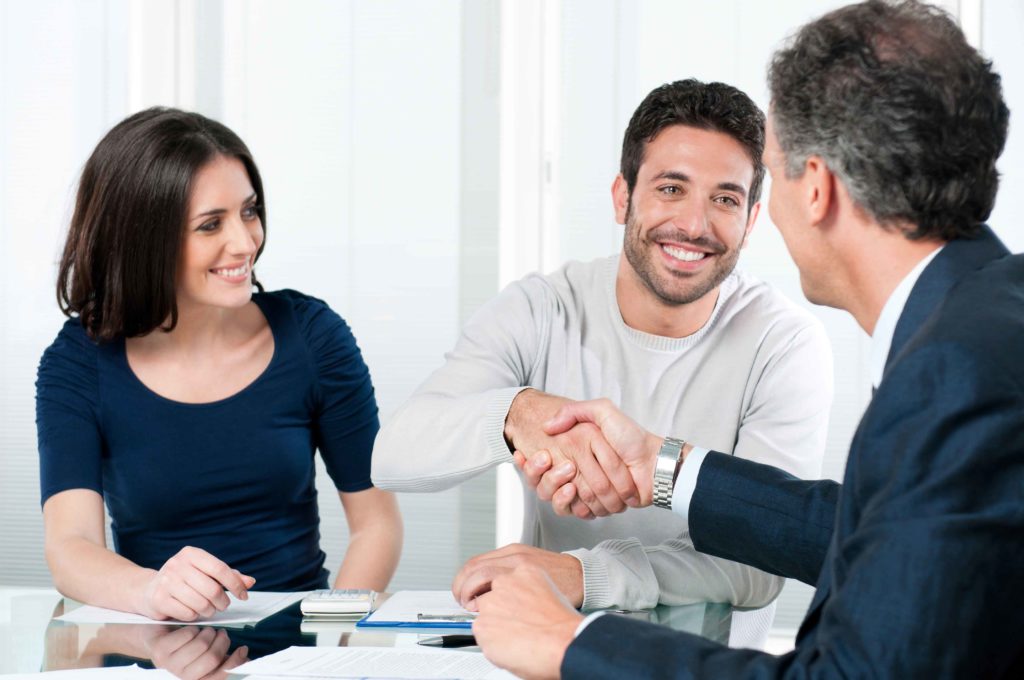 The following tips can help drivers to find a reliable insurer that suits them:
Determine what you need. Before you begin to search for an insurer, you must decide what you need from your insurance. You will have to decide what type of coverage you need, how much are you willing to pay for the deductibles, what discounts you can qualify, are you bundling policies or not, what other options you can choose, and other factors that can affect your insurance rates.
Start your search. You can now begin to search for multiple car insurance offers. The best places to find insurance offers are brokerage websites, insurance companies' websites, local broker agents.
Eliminate the scammers and crooks. The best way to do that is by checking the local Department of Insurance website. All insurers authorized to sell policies are listed there. If you have a tempting offer from a company that is not listed there, you should avoid it.
Check the insurance company's financial stability When times are tough, you will need a provider that is there for you. To do that, insurance companies must be financially strong and be capable to pay their customers, whenever they fill a claim. To find out which insurance company is financially strong, you can go to the websites of independent agencies and check their ratings. Independent agencies like A.M. Best, Moody's, Fitch, Standard & Poor's are well known for their independence and the accuracy of their ratings.
Check the customer satisfaction rating. The best way to do this is, is by checking J.D. Power customer satisfaction ranking. Each year, J.D. Power release their Auto Insurance Provider Ratings. In which each insurance company is rated in overall satisfaction, policy offerings, pricing, billing, and payment, contacting the insurer. It's a good idea to seal a deal with an insurance company that is rated well on this list.
Check for complaint ratios. There are various sources from where you can get this info. The best source is the Better Business Bureau (BBB) website. The BBB ranks companies from A+ to F, and provide information various information regarding the companies, like years since they are in business, management, contact information, customer complaints, and resolutions.
Visit us for more info and free quotes. Check our webpage!